SCAM ALERT
PLEASE NOTE THAT THE APPLICATION FEE IS PAYABLE AT NEDBANK, UNDER THE ACCOUNT NAME: Department of Health
Branch Number: 145209
Account Number: 1452054975
Deposit Reference: WCCN Surname & ID
WE DO NOT CHARGE APPLICANTS ASSISTANCE FEES TO APPLY ONLINE.
REFRAIN YOURSELVES FROM BEING SCAMMED.
Applications for Higher Certificate in Emergency Medical Care have been extended till the 30th of January 2024
How to apply
Undergraduate applications close 15 September 2023:
Bachelor of Nursing & Midwifery (R174)
Diploma in General Nursing (R171)
Higher Certificate in Nursing (R169)
Applications are closed for:
Advanced Diploma in Midwifery (R1497)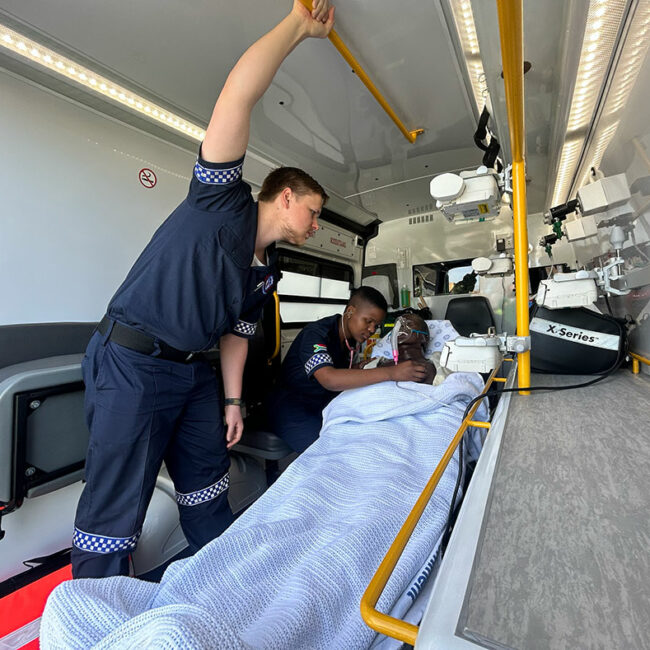 Diploma in Emergency Medical Care is a three-year full time programme which includes development of professional, vocational, and industry-specific knowledge; skills, applied competencies and professional attributes required for rendering quality pre-hospital emergency medical care to the communitie
A wide range of other Nursing courses and programmes will soon be on offer at WCCN.
Read More