One Year Higher Certificate in Nursing (R169)
R0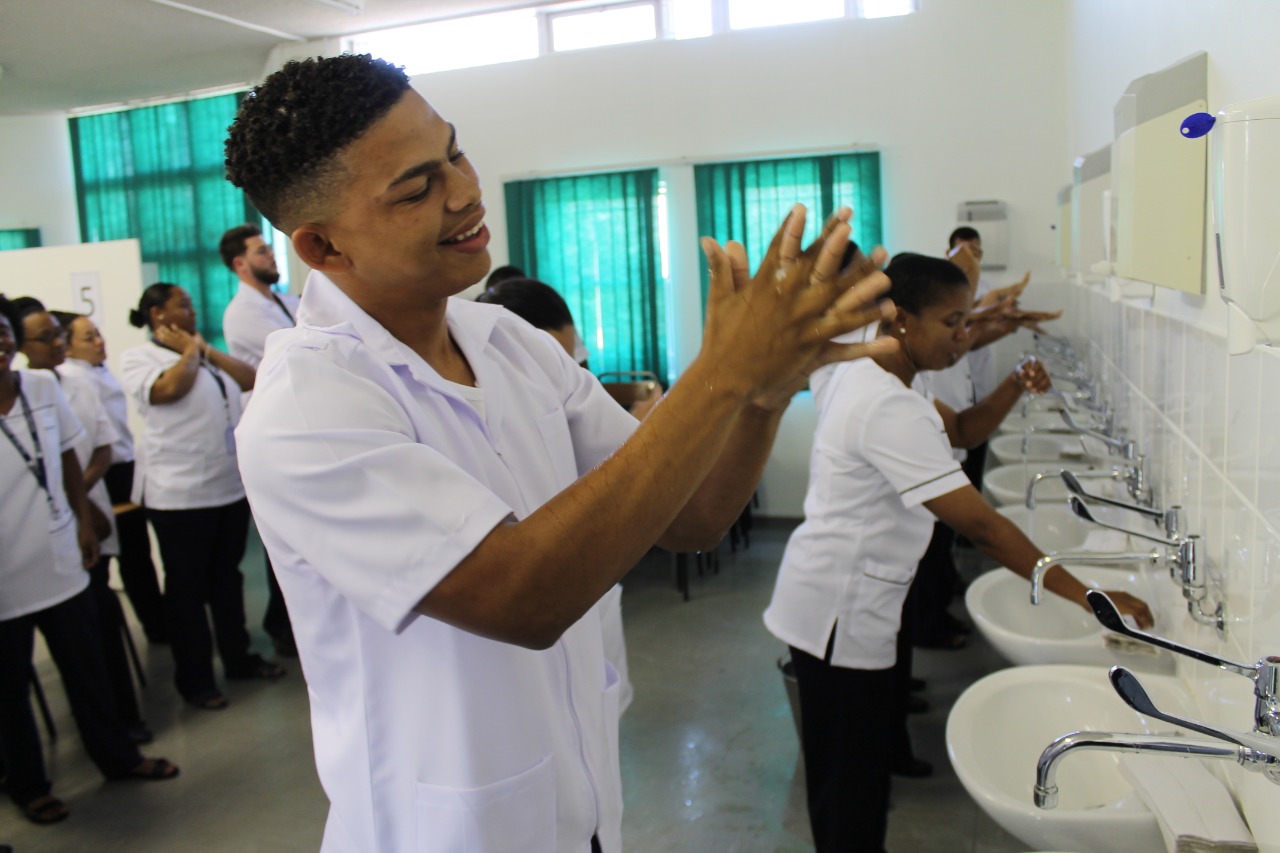 About this course
If you are passionate about helping people and are interested in working in the health sector, then a career in Nursing is the right fit for you.
A qualification in Nursing will offer you endless possibilities from working in the local health sector at hospitals, clinics or non-governmental organisations to taking up opportunities abroad. Registered Auxiliary Nurse according to South African Nursing Council training regulation 169 of 2013. CHE and SAQA accredited.
Diploma in Nursing
One Year Advanced Diploma in Midwifery
Public health care facilities:
Hospitals
Community Health Centres
Clinics
Private Health Care Facilities
Non—Government Organisations
Syllabus
The One Year Higher Certificate in Nursing (R169) is a one year programme. The objective of this programme is to prepare a nurse practitioner who will be able to demonstrate basic nursing care in all Health Care settings.
Course Content
0/5
Subjects
Reading:
Biological Science
Reading:
Community Health Care
Reading:
Basic Nursing Care
Reading:
Nursing Ethos and Professional Practice