Director's Welcome Message
I am pleased to welcome you to Western Cape College of Nursing (WCCN) website.
WCCN is a public nursing college which has its campuses spread across the province to ensure that there is access to training for both prospective rural and metropole students.
This is influenced by our philosophy that nursing must respond to the needs of the community and our quest to, as far as possible, train nurses closer to the communities where they live and relate to.
These campuses are Metro nursing campus in Athlone-Cape Town, Boland Overberg nursing campus in Worcester and the Southern Cape Karoo nursing campus in George. The college is accredited by both the Council on Higher Education(CHE) and South African Nursing Council (SANC) to offer higher education qualifications in accordance with the Higher Education Act , 1997 (Act 101 of 1997) and Nursing Act , 2005( Act 33 of 2005) respectively.
The central administration offices of WCCN is located near the precinct of Stikland hospital in Tygerberg Eastern Health District, Cape Town.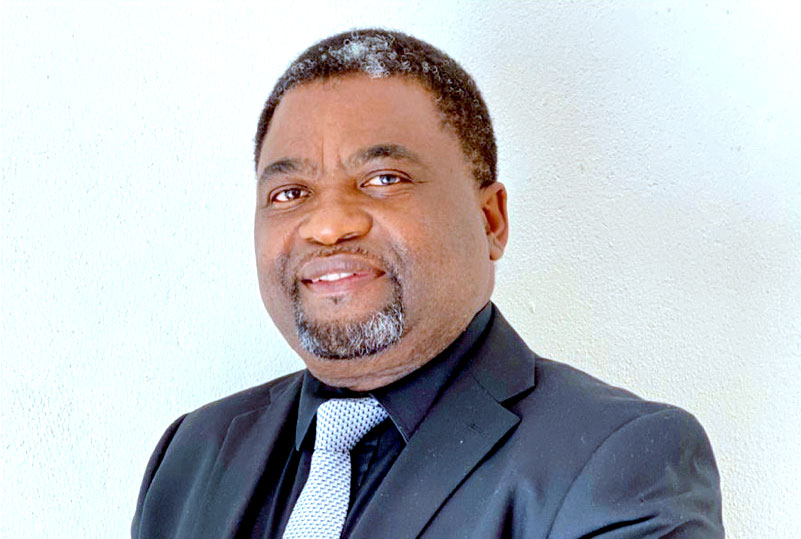 At WCCN we offer the following nursing qualifications:
 one (1) year Higher Certificate in Nursing leading to registration in the category Auxiliary Nurse,
three (3) year Diploma in Nursing leading to registration in the category General Nurse,
four (4) year Bachelor's Degree in Nursing leading to registration in the category Professional Nurse and Midwife,
one (1) year Advance Diploma in Midwifery leading to registration in the category Midwife and;
a range of Post Graduate Diploma's (PGD's) nursing programmes leading to registration as a Nurse specialist or Midwifery specialist.
All our programmes comprise of both a theory and practical component. For the practical component which involves Work Integrated Learning (WIL), students are allocated to various accredited public hospitals and primary health care clinics across the province. All campuses also host state-of-the-art simulation laboratories where you as a student will undergo practical training through simulations, before you are placed at the hospitals or community settings for Work Integrated Learning (WIL).
Western Cape College of Nursing envisages to provide learning opportunities to all its students, we do not only prepare students for their future roles as nurse practitioners, nurses specialist or midwifery specialist but also prepare students to be competent practitioners, capable of working within a multidisciplinary setting and as independent nurse/midwifery practitioners who embrace diversity and adapts to the complex health system. Upon completion of your training programme you will be able to fulfil various roles in the community and hospital settings, and in health the service management, leadership- and policy arenas. Our highly competent academic and admin support staff will support you throughout your academic journey.
I have no doubt that you will find your experience at WCCN, and in the associated clinical facilities where you will be placed in for experiential learning both exciting and fulfilling as you walk this journey with us holding your hand and assisting you to reach your professional goals.
In the next pages I will introduce you to the college's vision, mission and values. Please familiarize yourself with this as it defines who we are, our aspirations and what we stand for as a public higher education college.
Once more I thank you for choosing to study nursing at the Western Cape College of Nursing. I am looking forward to meeting you as we walk this path together during your enrollment as a student at the WCCN.
All the best wishes in your studies…!
Dr T. Mabuda
Director Western Cape College of Nursing
(PhD, MCur, BA Cur, RN)
Back to Why choose us?