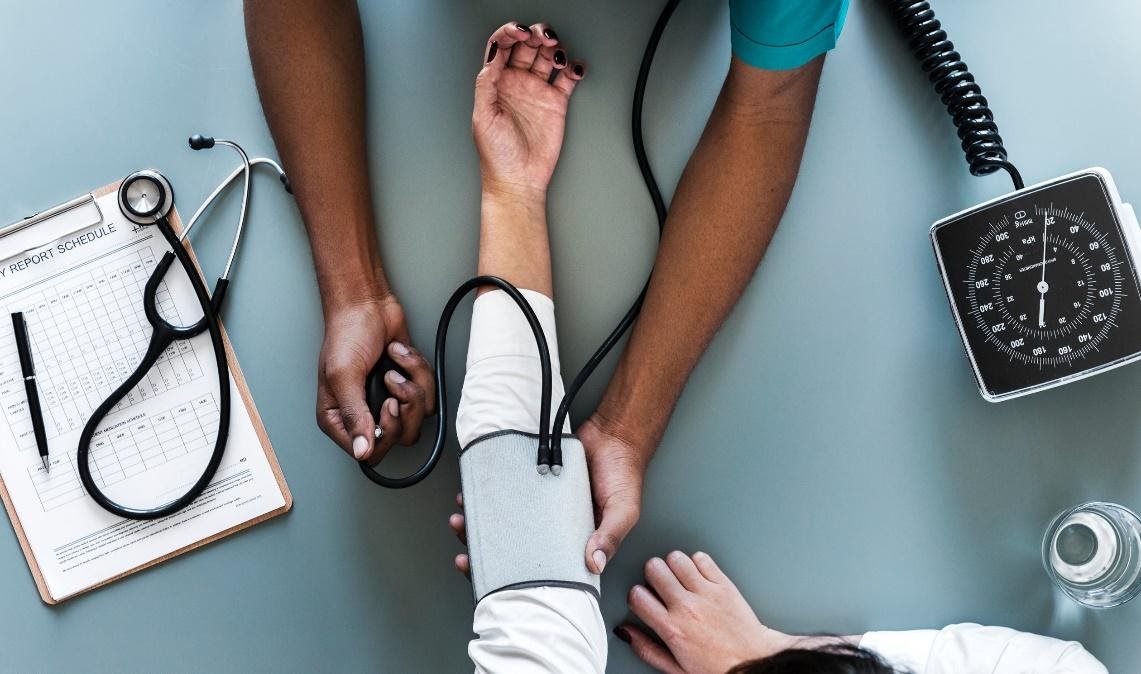 Accredited Nursing Course
The nursing profession focuses on delivering safe and quality healthcare and putting the needs of the patient first. Over the years nursing has grown in terms of the areas of healthcare which it covers.  Nursing professionals are responsible for a number of duties which may include:
performing physical examinations on patients,
promoting health education and counselling,
analysing patient health history and electronic graphics on monitoring equipment,
administering injections, caring for wounds and performing personal patient interventions,
interpretation of patient information and issuing medication,
performing administrative duties working in collaboration with other health professionals such as doctors, and
monitoring healthcare trends and contribute to improved practices.
Applications for the new Diploma in Nursing, R171 will be opening soon. Please check this website, social media and the news for the latest updates