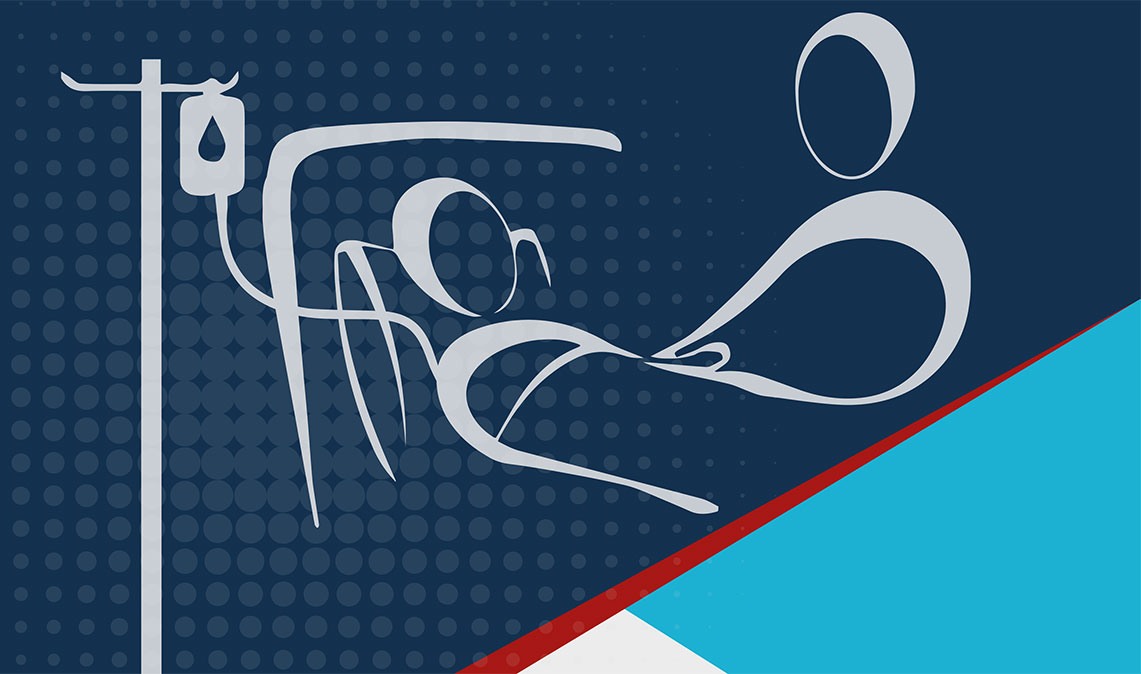 Nursing as a Career
South African Nursing Council has compiled an electronic pamphlet and a video regarding Nursing as a Career which forms part of SANC exhibition package.
The nursing profession is regarded as the backbone of healthcare, as nurses are at the forefront of healthcare delivery.
Nursing entails preventive, promotive, curative and rehabilitative health throughout a lifespan – from birth to death.
A nurse deals with many conditions and cases, including trauma, maternity, paediatrics, gynaecology, surgical and medical conditions, among many others.
Nursing is a science and an art, involving both theory and practical work in the different practical settings, for example clinics, community health centres, hospitals of different
types and sizes, hospices, et cetera.
Download Brochure